Europe MD Class | Germany Dermatest | Clinical Study
WOrld class approved hydrogel patch
Europe Medical Device Class-1 Registration Completed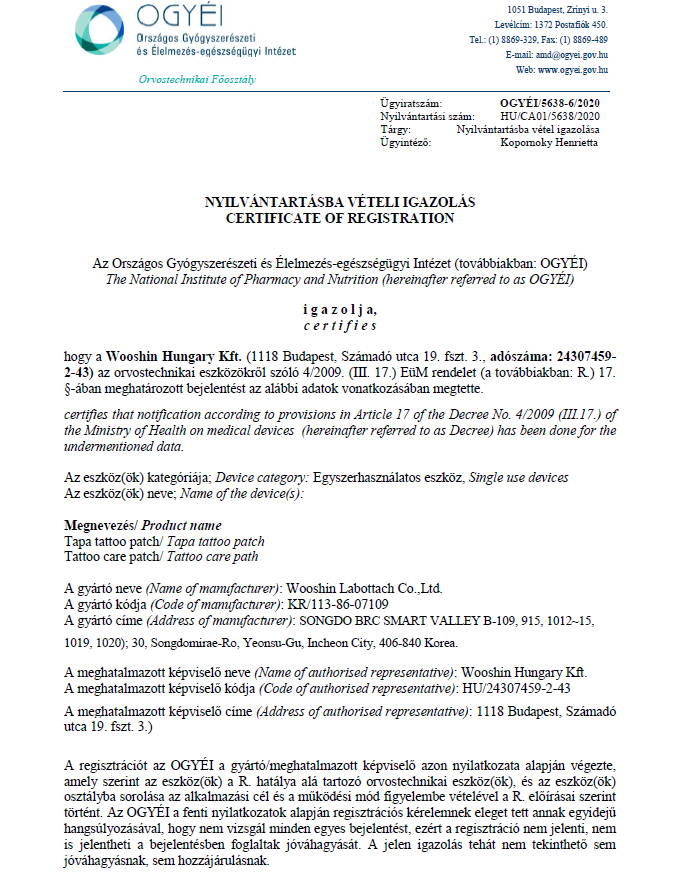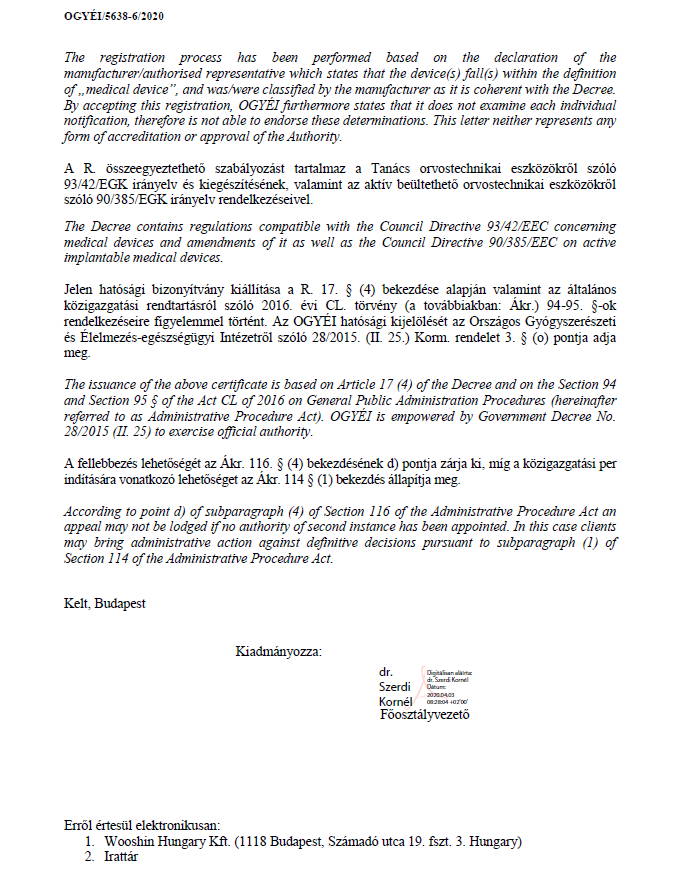 Europe Medical Device Class-2 Registration Completed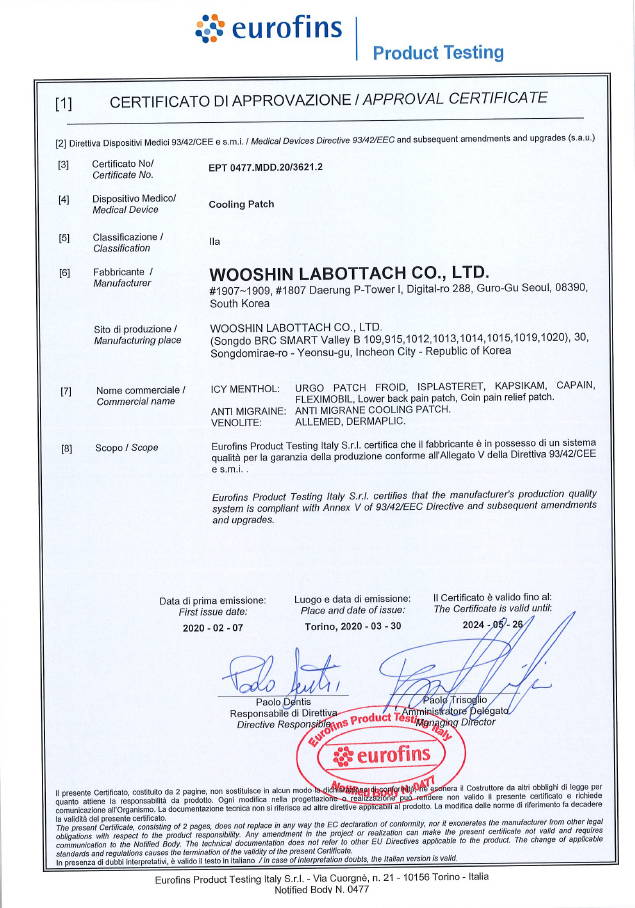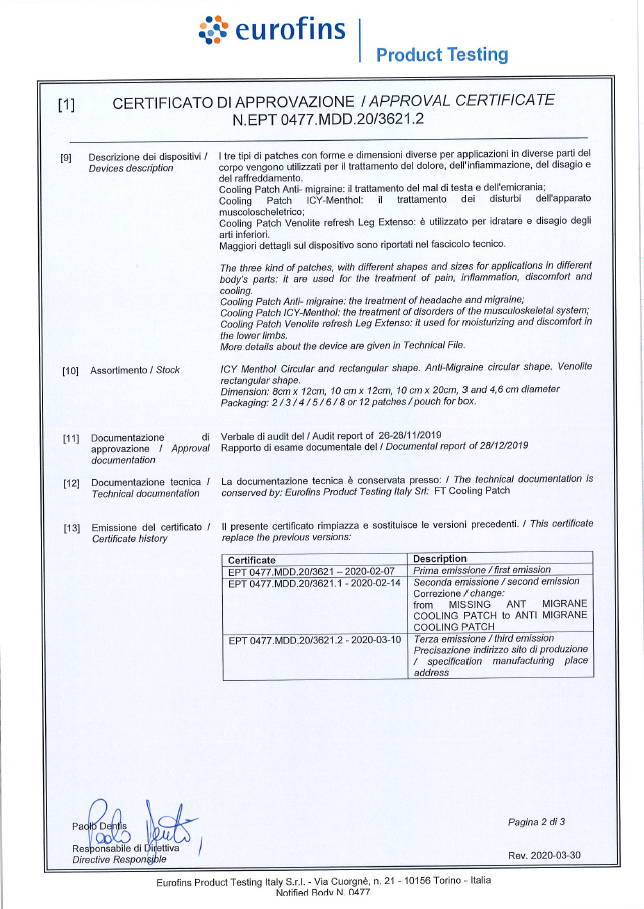 USA FDA Registration Completed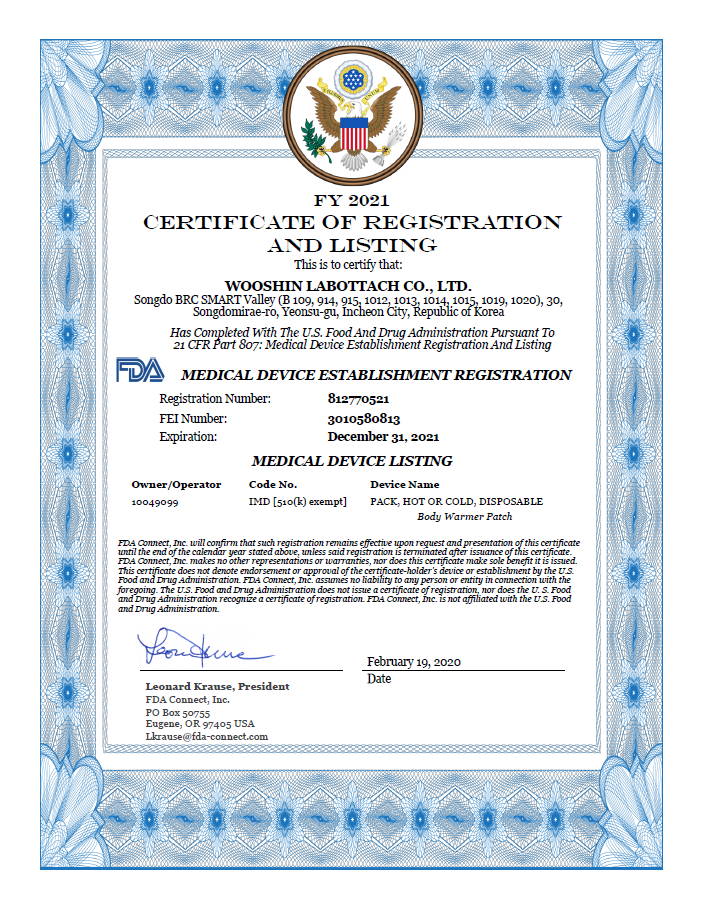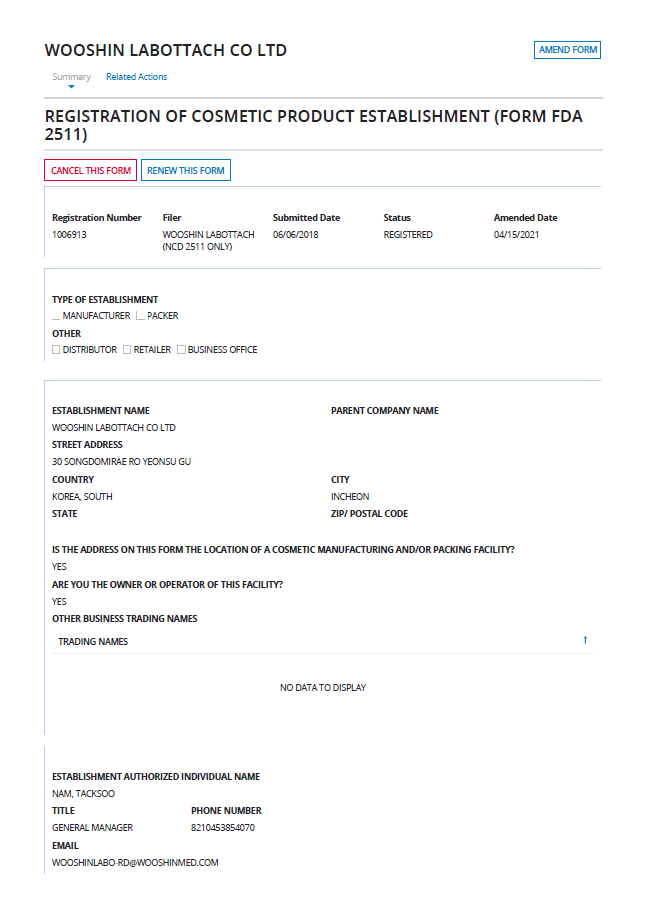 German Dermatest is a research institute established in 1978 in Germany, where companies and Researchers with public confidence cooperate in the skin care area.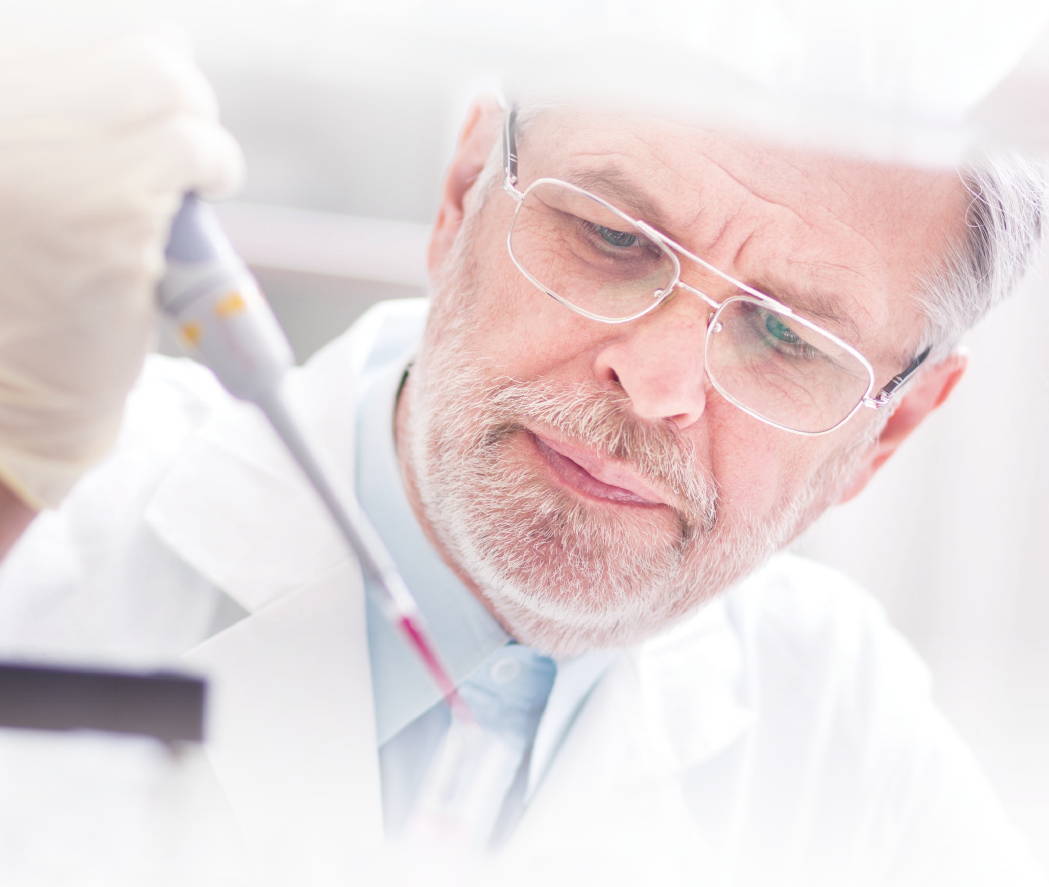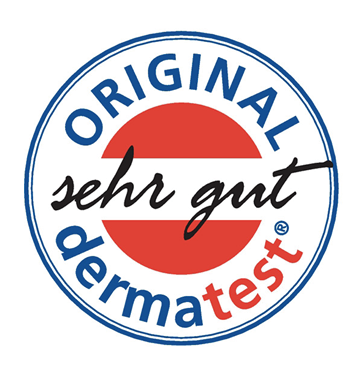 Dermatest is famous for its strict standards and highly reliable procedures Conducting skin stimulation tests on animal and humanity.
However, across the entire Labottach hydrogel patch Skin test results are certified to be the highest level "Excellent"
Dermatest with Each Product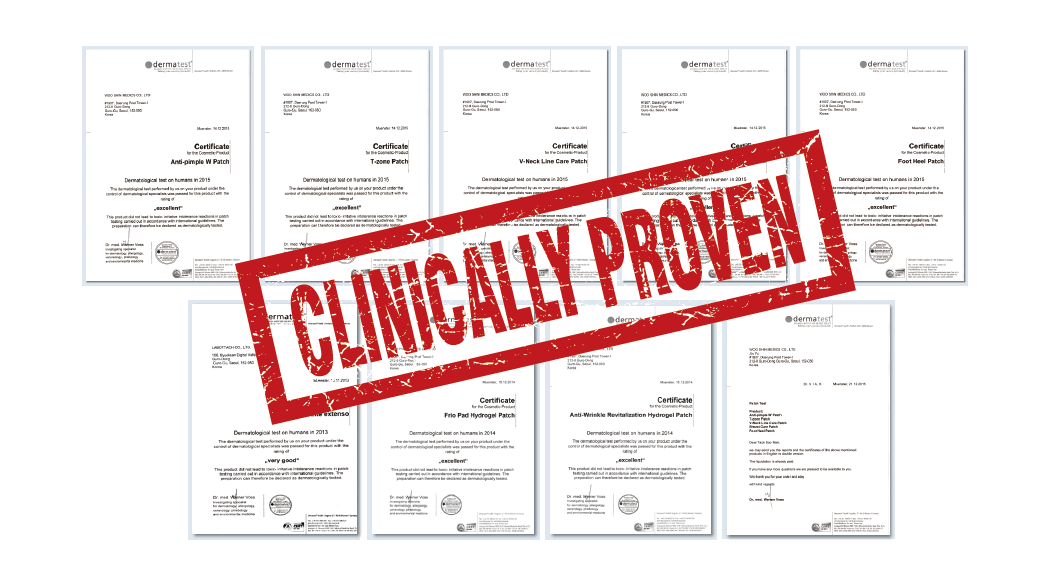 Clinical Study From All Over The World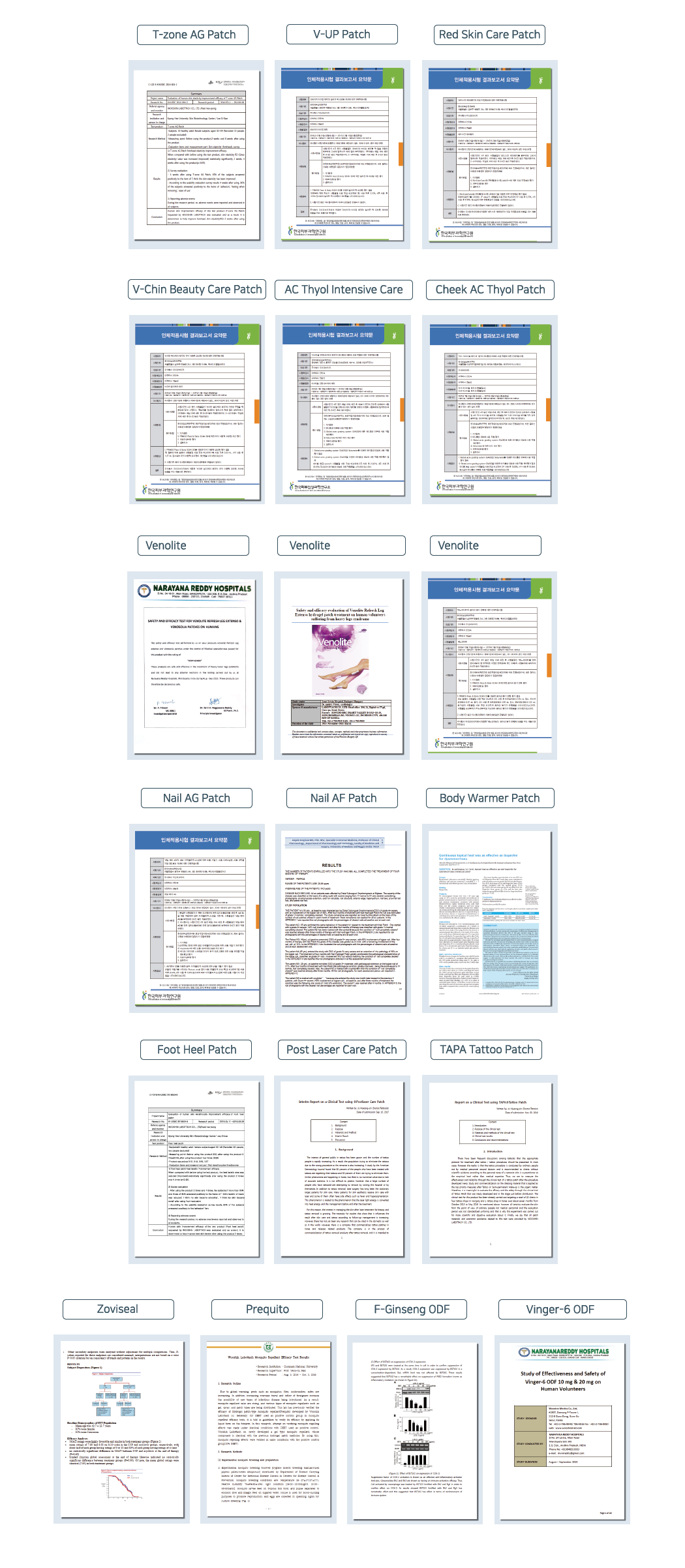 Labottach promises to always provide customers with only safe and effective products thatare Strictly Clinically Approved.
We only use Highly effective and Mild Components that can minimize the skin trouble and maximize the effects.
No use of Paraben, artificial pigment, Dimenthicone, Formaldehyde, and Phtalate.
Wooshin Labottach will continue to do clinical studies for clearer effect and high quality skin solutions.