Hot
New
In stock
Pre-order
Out stock
REVITAL EYE PATCH (2cajas)
Hurry! Only 0 Left in Stock!
Order in the next to get it by
PRODUCT INFORMATION
Product safety
Manufacturing
About Labbotach
Research & Developement
CUSTOMER REVIEWS
PRODUCT INFORMATION
TRATAR LAS ARRUGAS DE OJOS
Revitalization Hydrogel Eye Patch es un parche de hidrogel único para el cuidado intensivo de las ojeras debajo de los ojos.
Este parche contiene varios ingredientes que reducen eficazmente las ojeras e iluminan significativamente el área. Perfecto para empezar el día fresco después de una larga noche. También reduce las líneas finas alrededor de los ojos.
Debido al hidrogel, tiene un efecto hidratante y refrescante. Esto hace que las bolsas debajo de los ojos se hinchen.
Su diseño único evita que el parche se caiga mientras duerme y permite que los ingredientes activos se absorban de forma continua durante hasta 8 horas.
Registrado como COSMETIC (CPNP) en Europa. Con certificado ISO de seguridad y calidad. La eficacia ha sido clínicamente probada por Derma Test.
LAS VENTAJAS
Eficaz contra la piel cansada y flácida del contorno de ojos.
Diseño de forma especial para una fácil aplicación.
Sin irritación de la piel (prueba de dermis realizada)

ALCANCE DE ENTREGA
Recibirás 2 cajas con un total de 16 parches revitalizantes para ojos.

INGREDIENTES ACTIVOS
Colágeno hidrolizado, Acetato de tocoferilo,
Bioflavonoides (flavonoides cítricos), Hialuronato de sodio.

¿CÓMO UTILIZAR?
1. Limpiar a fondo el área y secarla para su aplicación.
2. Retire el parche de la película protectora y coloque el parche en el área afectada.
3. Presione suavemente el borde del parche para una mejor adherencia.
4. Use el parche durante al menos 4 horas para asegurarse de que funcione.

(El parche se puede usar durante un máximo de 8 horas. Se recomienda que lo use durante la noche para obtener el máximo efecto).
ESTUDIO CLÍNICO


Sujetos de prueba: 20 voluntarias adultas sanas de 30 a 49 años





Período de aplicación: durante 4 semanas (una vez al día) En comparación con antes de que se usara el producto, la elasticidad de la piel (el valor de elasticidad bruto) aumenta estadísticamente de manera significativa y, por lo tanto, las arrugas se reducen significativamente.






El estudio se llevó a cabo mediante "Derma Test".
Product safety
World-class approved hydrogel patches
Registration for Class 1 medical devices completed in Europe

our promise
Labottach promises to always only offer its customers safe and effective products that are strictly clinically approved.
We only use highly effective and mild components that can minimize skin problems and maximize the effects.
No use of parabens, artificial pigments, dimenthicon, formaldehyde and phthalate.
Wooshin Labottach continues to conduct clinical studies to guarantee the effectiveness and high quality of our products


Dermatest Germany is a research institute founded in Germany in 1978 in which companies and researchers work together in the field of skin care with public trust.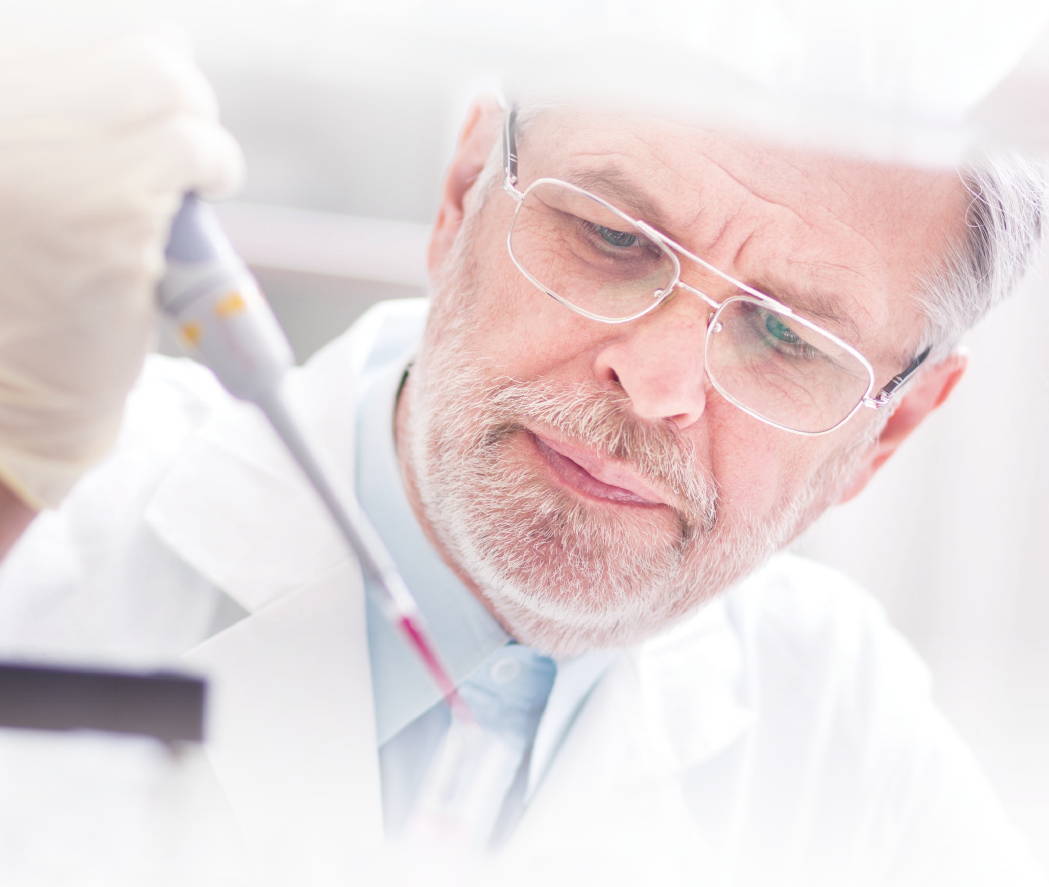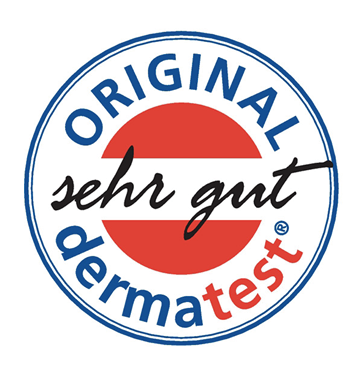 Dermatest is known for its strict standards and highly reliable procedures. Carrying out skin stimulation tests on humans.
The skin test results are certified at the highest level across the entire "Labottach hydrogel plaster" series.
"Very good" rating
Dermatest certificates for each product: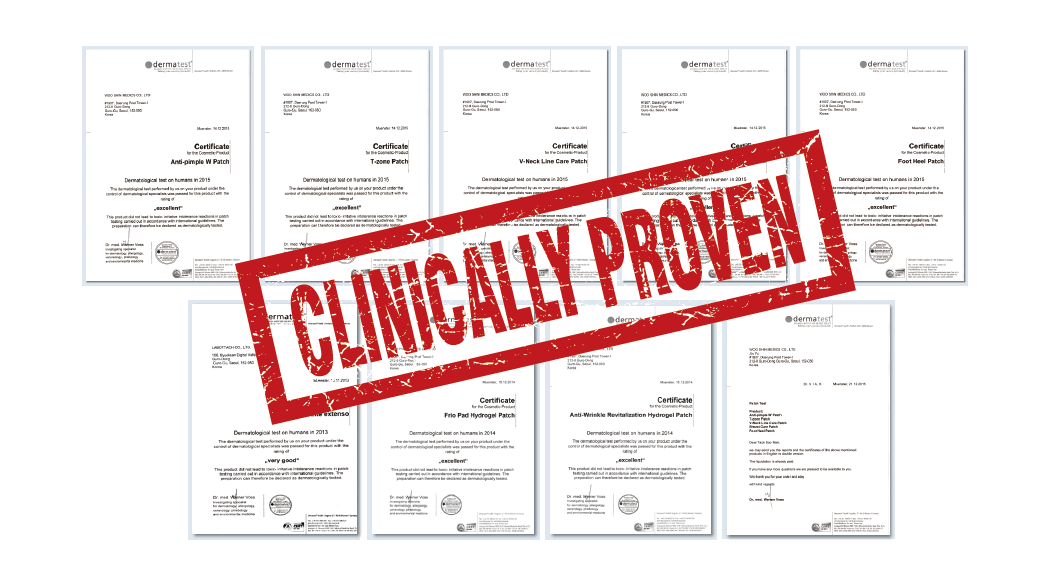 Clinical studies from around the world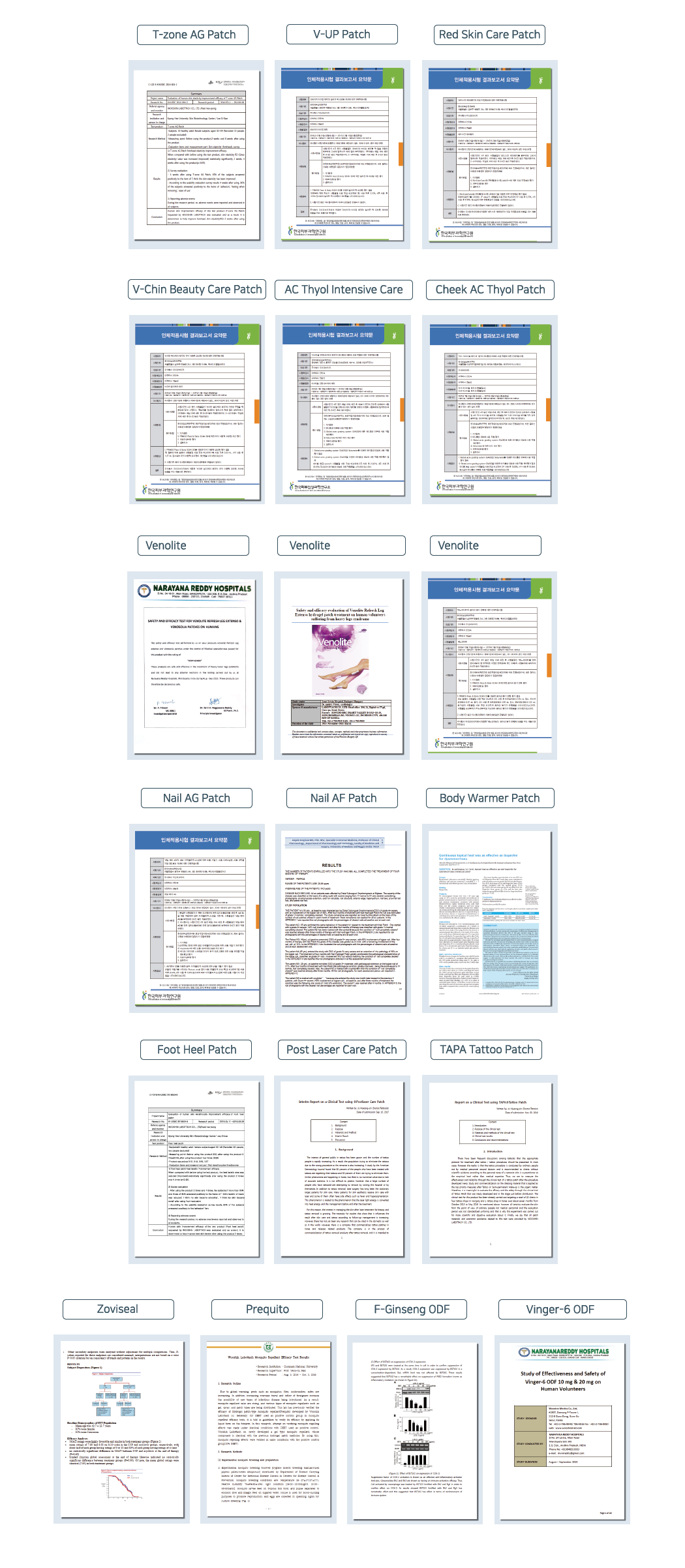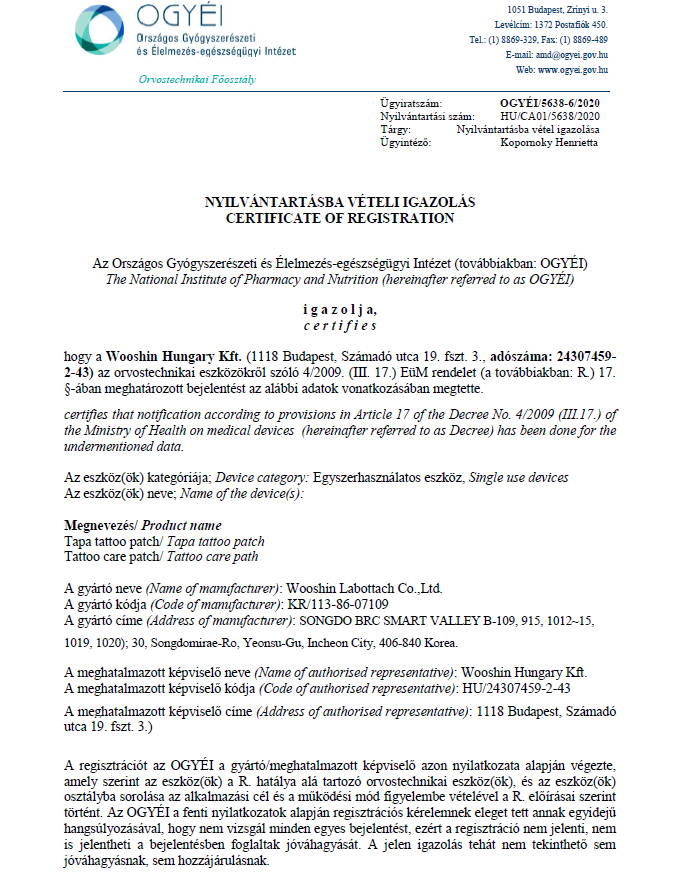 Registration for European Class 2 Medical Devices completed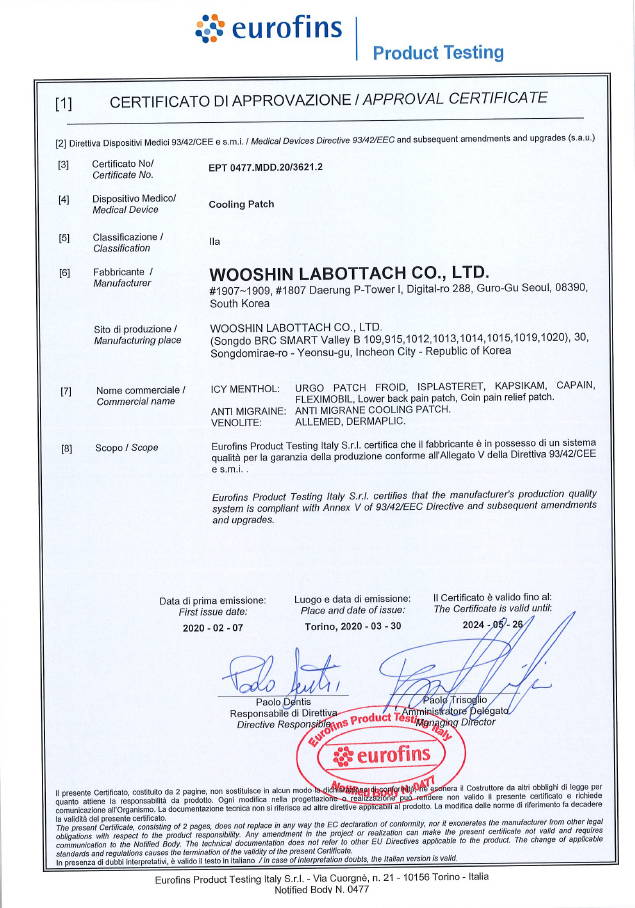 USA FDA registration completed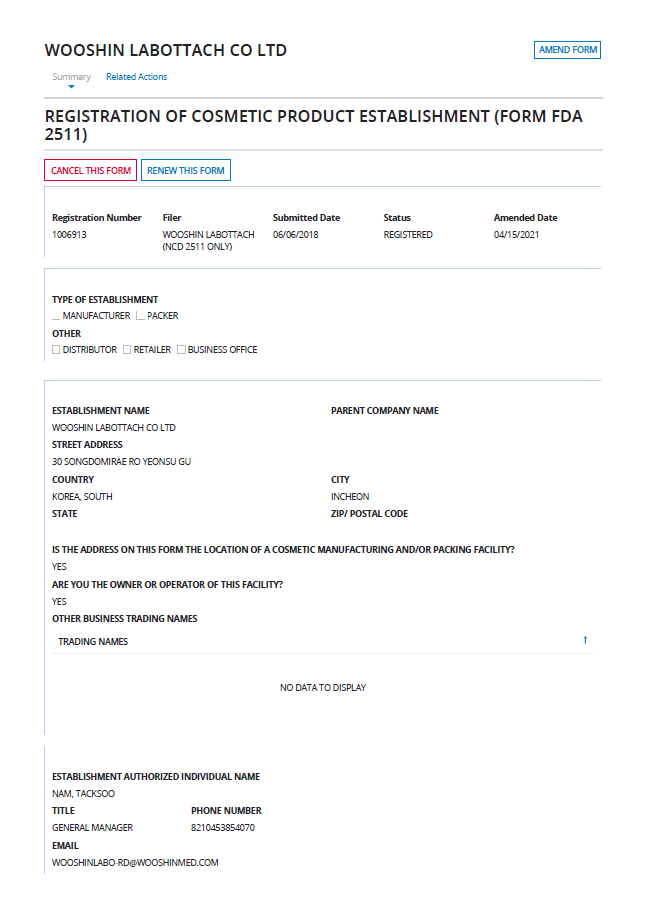 Manufacturing
EXCELLENT MANUFACTURING PROCESS
Labottach's own factory in Korea and Slovenia
Manufacturing system for our Incheon, Songdo Patches and ODF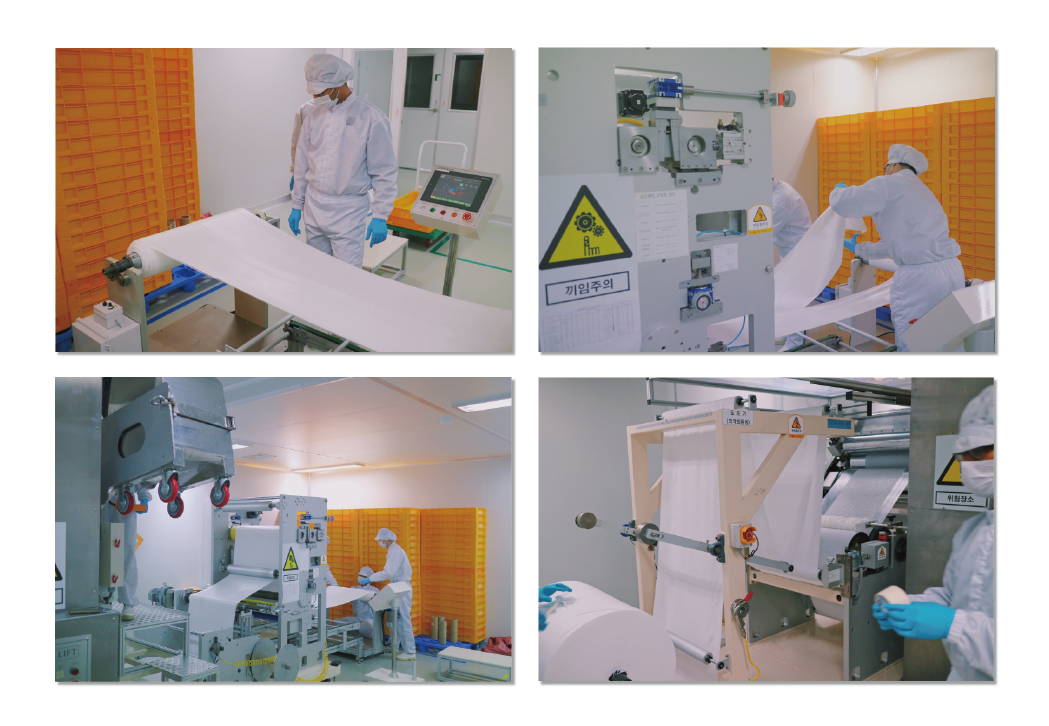 Our production facility in Slovenia for medicine and medical devices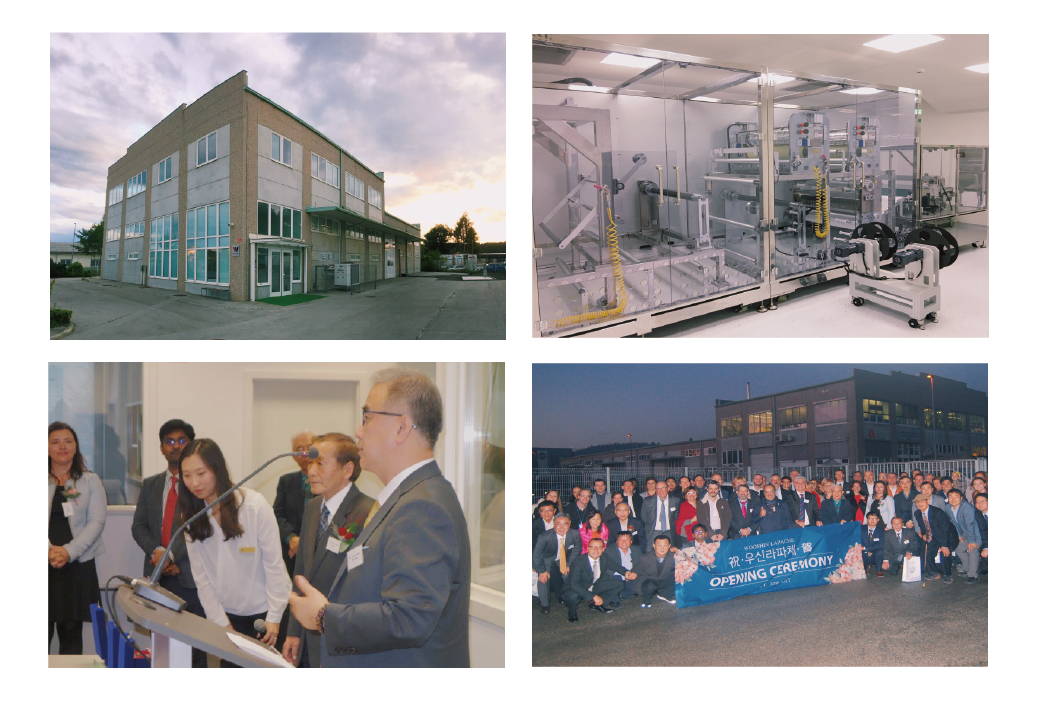 ISO certified facility
Strictly certified for the design, development, manufacture and sale of patch products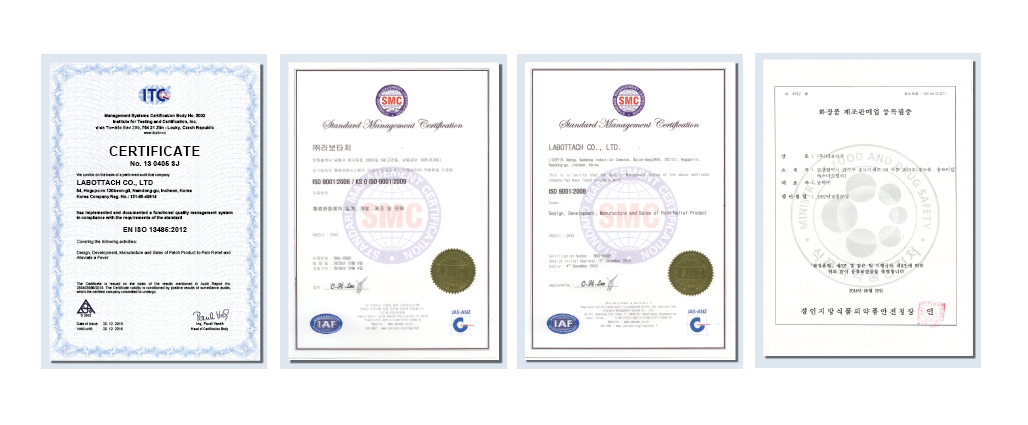 GMP & HACCP certified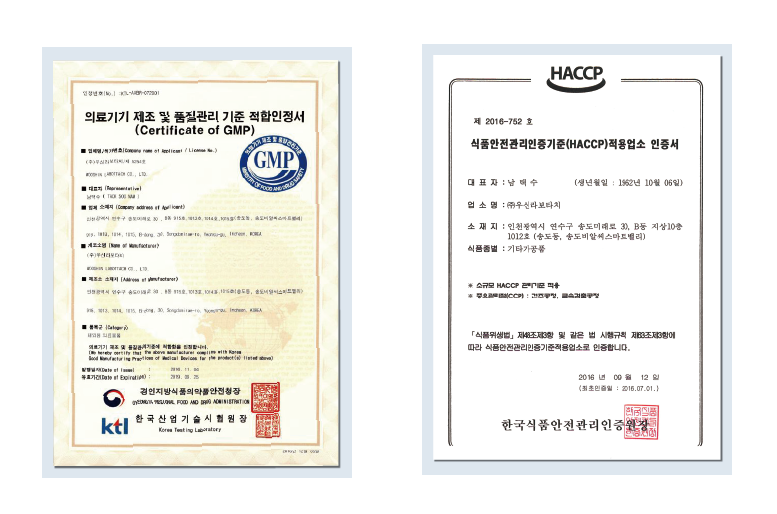 Facility
Certified for medical devices, HACCP manufacturing and quality control
Research & Developement
LABOTTACH RESEARCH AND DEVELOPMENT CENTER
Seoul, South Korea

Quality, safety and customer satisfaction

We develop the best solution for excellent quality and safe products for high customer satisfaction with strict quality control discipline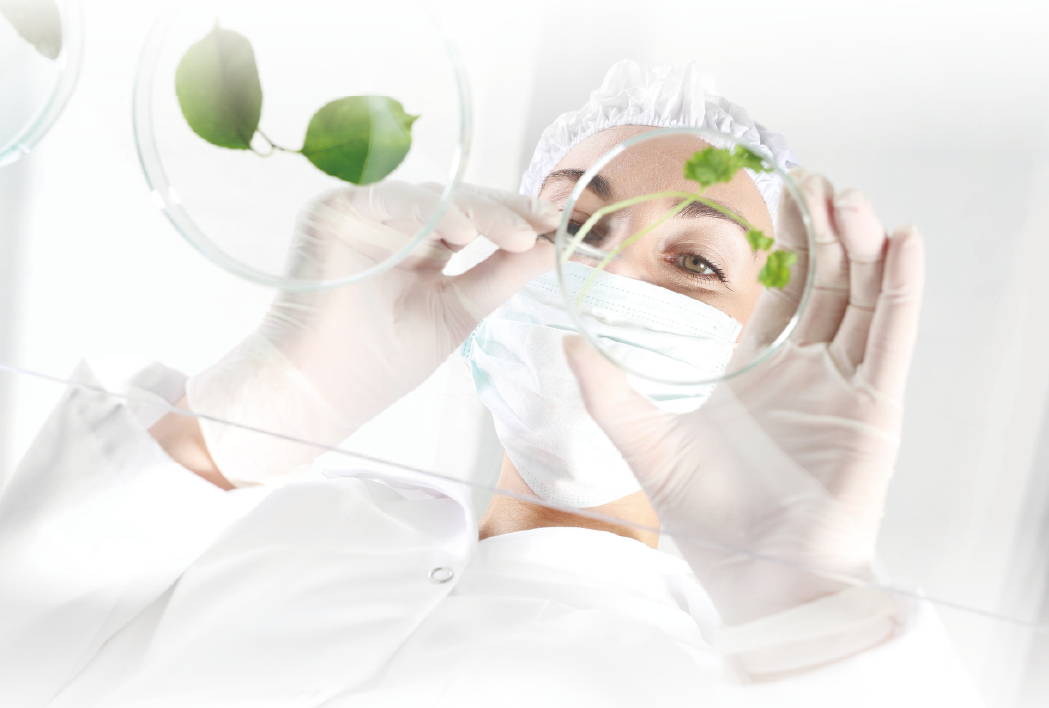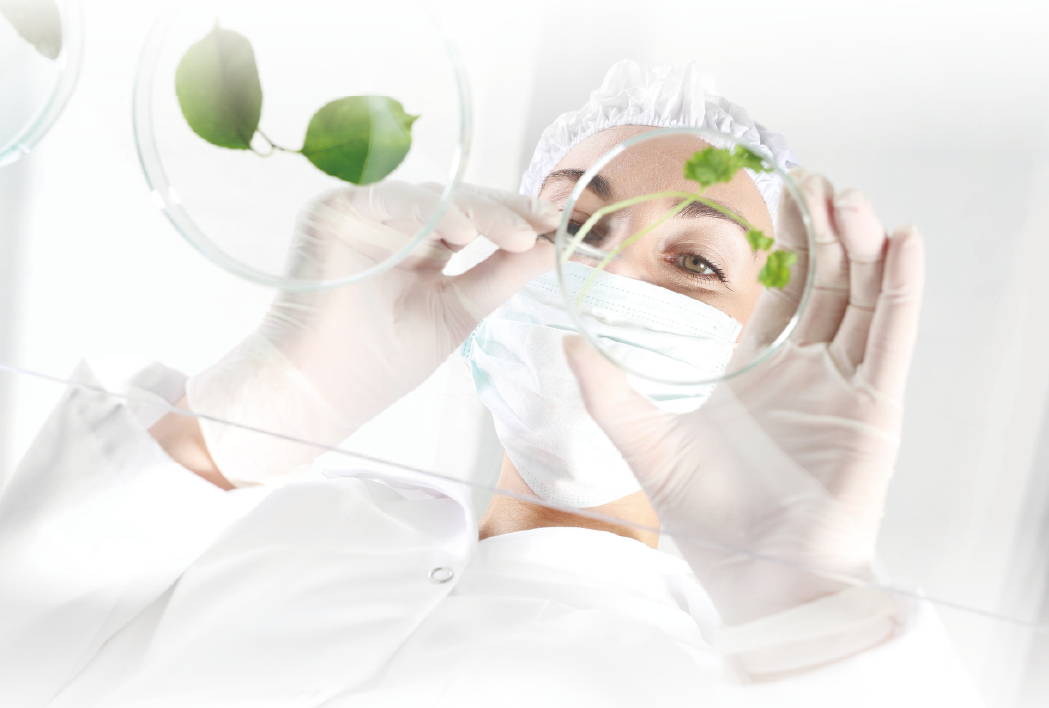 International experts

Professional Research and Development Center Consisting of 11 Pharmacology Masters PhD holders from all over the world,
including Malaysia, China, Taiwan, Nepal, Korea and others.
Wooshin Labottach researchers achieve research results in various areas.
From cosmetics to state-of-the-art pharmaceuticals with high technology through consistent research and development.
Insight into our research center in South Korea